Lessons from the All Blacks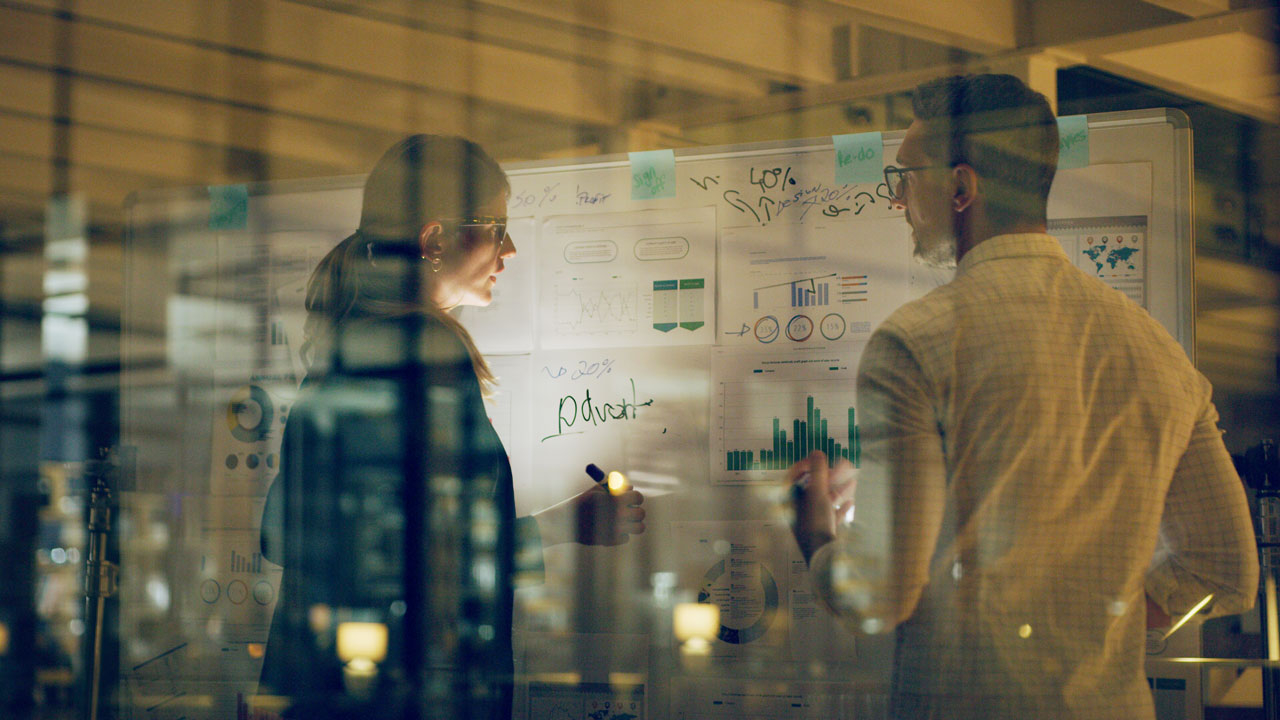 The rest of us can learn much from the All Blacks' experience, particularly in terms of leadership and its impact on people's performance.
Interestingly, however, it took longer than I expected for the media to latch on to the fact that the problems we're witnessing aren't confined to the team in spite of what we've heard.
As a result, Foster has been singled out for their failures even though those above have also been found wanting.
Of course, for Kiwis, seeing the All Blacks lose five tests out of six is not only inconceivable but also unacceptable; hence the masses believed he had to go.
Nevertheless, NZRU's Chair Stewart Mitchell announced last week that Foster and CEO Mark Robinson are safe in their seats through to the next World Cup.
While I'm not interested in drubbing Foster any more than he has been, he deserved more from his CE than he received as the board must have realised.
Anyway, back to the issue
Although Foster's comments following their initial defeat in South Africa 'being their best performance of the season' didn't go down well with the public, they were probably more truthful than many realised.
Being as close to the action as he is, he could sense things were starting to come right; not the combinations or set pieces pundits imagined he was referring to but a shift in the players thinking or mindset about what they believed they were capable of achieving.
Make no mistake, the issue that's plagued them for months isn't physiological and nor is it technical. It's psychological. The problem, however, is those assisting them haven't known how to switch them on, hence we've presumed things must be turning to custard given their successive losses.
The fact is the confidence and self-belief teams need to thrive must be created by those at the helm rather than hoping it will materialise on its own as most in the AB's camp seem to believe. In other words, it requires a conscious decision from those at the top i.e., the coaches, captain and key players to get everyone in the right 'state' to win rather than being an outcome that occurs on its own if everything else is right.
Because this is not what the All Blacks think, their inability to recover has troubled them irrespective of their talents. Nevertheless, until such time as they realise the issue is 'in their heads' (rather than just 'a difficulty trying to execute on the park'), things will take longer to turn because they'll keep searching for answers in all the wrong places.
Like a lot of leaders, even coaches of standing tend to look for technical or tactical weaknesses to explain substandard performances rather than recognising their people's ability to produce the goods is a consequence of what they instil.
As a result, their ability to bring about the change they are looking for is compromised prompting them to lose their confidence as coaches and with it, their ability to influence.
When this occurs, players not only lose faith in the plan and those who are there to empower them, they tend to lose confidence in themselves because they don't know how to arrest things. When this happens, things inevitably unravel leading to lacklustre performances that seem at odds with their strengths or capability.
If the ABs want to turn things around, they have to focus on what they need to be to win rather than searching for answers from the ether.
The fact is, unless those in charge alter the state of their players, they will require evidence of their prowess to rekindle their belief that they've got the goods to dominate.
In other words, unless Foster and Co reset their view around what it means to be an All Black, the players will swing between misery and relief; neither of which will do anything significant for their recovery.
It's relevance to us
As most leaders know, there are special characters out there who have the ability to retain their state (i.e. their confidence, focus and conviction etc) irrespective of what they come up against. In the case of the ABs, Julian Savea has proven himself to be such a player.
However, for most, it is different. In fact, the vast majority of people need to be inspired and reminded by those they look up to, to believe they've got the grunt to make things happen or deliver the outcomes they're striving for.
The reason I said there are lessons in the ABs' failures is that too many leaders look to their people to validate their relevance rather than instilling in them a belief that lifts them to exceptional heights.
What I like about Foster is he accepts the All-Blacks' success is on him. However, what he's needed during this period is to know the NZRU believe he's the man for the job rather than allowing the public to more-or-less determine his fate because they've been too afraid to make the call.
When this occurs, even the best can falter because they start to question themselves rather than digging deep in the knowledge that they've got the answers and with it, the ability to correct the issues.
It's important to note that Sam Cane's point about never losing confidence is a misinterpretation based on flawed methodology. What he means is they've never lost sight of their potential nor their desire to win but we only need to look at the way they've played to realise their confidence has taken a hit as they've been unclear how to correct it.
Further to this, Foster's struggles in influencing what the players believe have created additional problems because as every leader knows, instilling confidence in those we lead is our principal responsibility. When you combine this with Canes' personal challenges in terms of form, it becomes easy to see why things can appear broken despite their formidable skill set.
©1995-Present day. All rights reserved – Steel Performance Solutions