The future of work - Part 1/5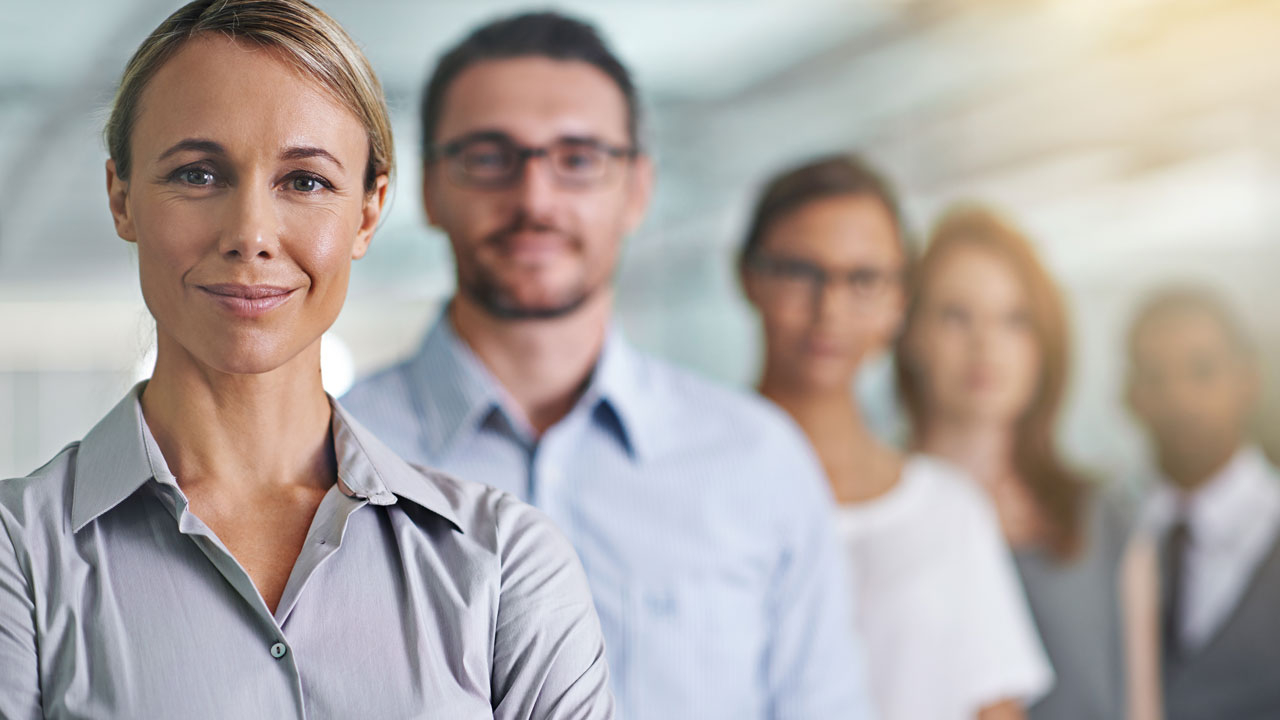 The outbreak of COVID-19 has not only disrupted the lives of millions, it has changed business for good.
In the past, the need for Chief Executives to delve into their people practices was intermittent at best. Today and into the future, their willingness to do so will determine whether the business ultimately survives.
Performance and people power
New ways of working means tomorrow's workforce will be more mobile and informed which will tilt the balance of power, and the speed at which new technologies are disrupting industry means our competitors in 2-3 years' time may not yet even exist. 
With over 40% of the global workforce considering leaving their employer in the coming year, companies will need to reinvent the way they work if they are to retain the talent they need going forward.
 
As Microsoft points out in their latest (2021) Work Trend Index Annual Report*, there are 7 trends businesses need to understand if they are to remain competitive in the future.
These include:
The permanence of flexible working.
The fact that leaders are out of touch with their employees and need to address it. 
That our historically high productivity levels are masking employee exhaustion. 
That Gen Z is at risk and needs to be re-energised. 
That shrinking networks are endangering innovation
That authenticity, when demonstrated, still spurs productivity and engagement.
That talent is everywhere and available to those who embrace next-generation practices.
*microsoft.com/en-us/worklab/work-trend-index
Redefining performance
As performance specialists, we're excited about the changes taking place, while recognising the pressure such rapid change is placing on businesses the world over. Historically successful companies are being thrown into turmoil simply because they haven't had the headspace to look around the corner. Equally, we're seeing organisations that are otherwise unremarkable winning business because they've had the foresight to focus on their people's experience. 
Irrespective of your situation, you need to know what's coming and how it will affect your sector. You also need to recognise that conventional management theories are being thrown out faster than at any time in history because they're in conflict with the new world people want to work in.
Securing your success
While there's no doubt that some industries will have more time to change than others, it's clear that every organisation competing in the global market will need to adopt more employee-centric processes if they are to retain the goodwill of their people. 
They will also need to:
Think of their people's experience as the key to winning customers.
Champion diversity and inclusion (not only because it's the right thing to do, but because if they don't, they'll get run over by those who embrace it).
Simplify their business to reduce the stress their staff are experiencing (rather than throwing money at wellness programmes and resilience training in an attempt to try and address it). 
Those who choose to address these things will enjoy a long, prosperous future. Those who don't are likely to simply disappear.
Additional considerations
The World Economic Forum's six imperatives for business leaders* are:
Developing new leadership capabilities
Managing the integration of technology in the workplace
Enhancing the employee experience
Building an agile and personalised learning culture
Establishing appropriate metrics for valuing human capital
Embedding diversity and inclusion. 
*es.weforum.org/reports/hr4-0-shaping-people-strategies-in-the-fourth-industrial-revolution

 
If you're serious about the long-term success of your business, and ready to begin redefining performance, we've got one piece of advice to consider above all others: start thinking about your people as the only sustainable point of difference you've got.
This article is part of our white paper 'The future of work: A performance-focused insight'. To request a copy, please email us at info@vantaset.com
©1995 to present day. All rights reserved – Steel Performance Solutions