The new era of work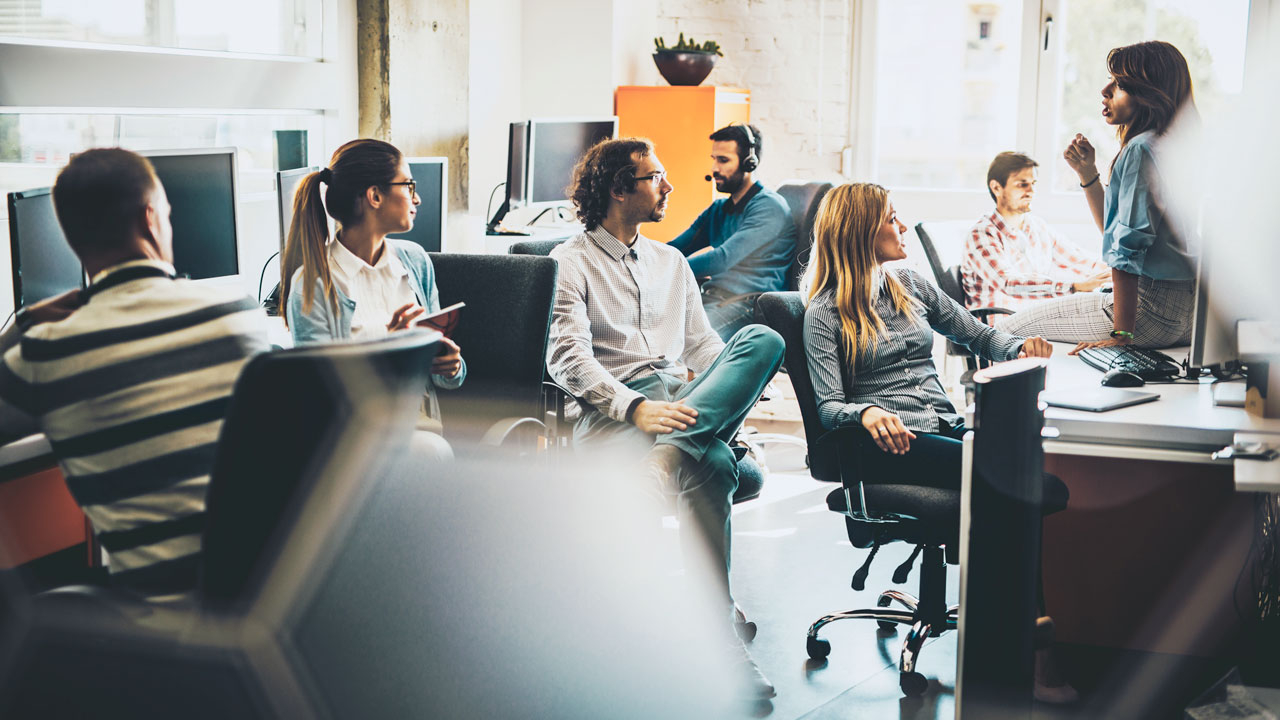 As organisations move beyond the fears of COVID-19, Chief Executives the world over are starting to think about their employees and how they want them to work in the future.
For some, it means back to the office. For others, it's a combination of working from home and in-office meetings. Irrespective of the arrangement, people's productivity is the question.
Given the tightness of the labour market, coupled with employees' desire to retain flexibility, managing the balance will be critical.
However, the paternalistic views many are adopting won't solve the problem even though people's health and well-being have rightly been elevated.
The reason for this is that people are looking for a different relationship with their employer. In particular, they want to know they matter to the organisations they're working for and are making a difference by being there.
They also want to see their employers caring about humanity and lessening the impact they have on the environment.
They want to know their colleagues are supported and their rights respected.
Moreover, they want better opportunities for growth and development as opposed to goodies on a Friday and time off on their birthdays.
Today, people want to support organisations that are making a difference in their communities and that they're being bettered as a person in the process.
Sadly, the inspiration most are seeking from their leaders is being replaced by the removal of expectation and the offering of psychotherapy.
©1995-Present day. All rights reserved – Steel Performance Solutions