Your end-of-year checklist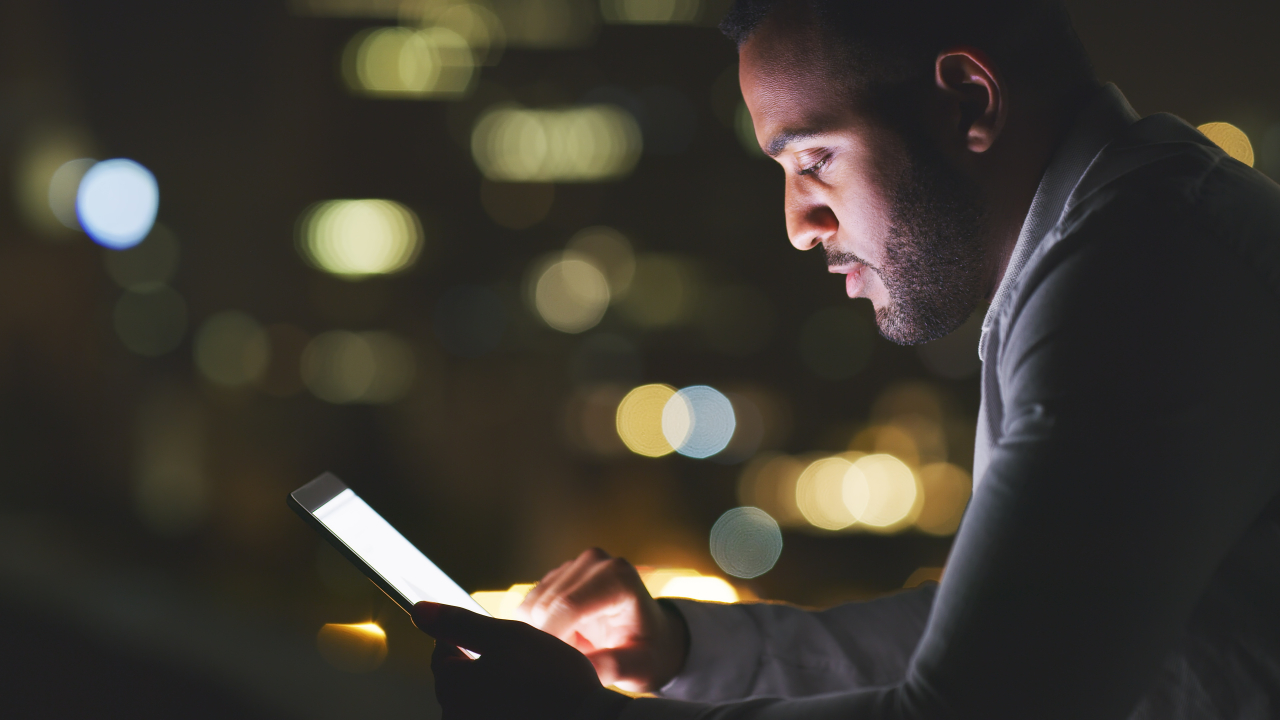 Assuming you believe your performance matters to your organisation, I recommend you work through the following questions before the year ends:
How would you rate the year in terms of your impact or contribution?
What difference do you believe you made to those your role is there for?
If you had the year again, what would you do differently and why?
If your team or colleagues were asked the above questions about you, what do you think they would say?
What is the biggest change you've made this year and why is it relevant?
What do you need to change in the year ahead to advance in your role?
What have you done to grow the capability and capacity of your team?
How successful has your team been during the year and would your stakeholders agree?
How engaged are you and/or your people in your organisation's vision or intent?
To what extent do you believe you gave it your all or performed to your potential?
Context:
You are the only common denominator in your life, i.e. it is governed by you and you alone.
As a result, your performance or results are a consequence of you.
Thinking about your team, have they become more focused and engaged during the year, or are they flatlining?
If you were to ask your team the question, 'did they get from you what they needed to succeed', what do you think they would say?
Reflections:
If we accept the fact that business performance is a consequence of human performance, then it elevates the importance of the individual.
If we believe in our people, assessing their growth during the year is the best indicator of our leadership.
If you want to enable your people to do more, they have to become more, i.e. they have to develop greater Skills, Knowledge and/or Experience – as well as the Confidence and Capacity to operate at a higher level or have a greater impact.
Considerations:
Your sense of satisfaction is governed more by what you do for others than what you gain as an individual. In other words, your success as a person is governed by what you contribute, not what you gain. Therefore, improving your personal performance is the key to your success as a person.
Having spent over twenty years helping Chief Executives improve the performance of their businesses, it never ceases to amaze me how few people they believe are actually making a difference to their organisation and yet the reason for this is simple. It's because most employees believe it's about the role they're in, or the people they know, rather than the impact they have on the organisation's stakeholders. Given this, it's easy to see why most leaders today are inadvertently politicising their workgroups because they're trying to outshine their colleagues rather than helping the organisation advance in its entirety.
Thinking ahead, if you want your people to be better recognized by those above, or enjoy a richer experience at work, focus your efforts on helping them fulfill their purpose in the business rather than trying to increase their benefits or what they get out of it. Remember, none of us are in roles where it's simply about helping people extract what they can from our employer but to grow the business so it generates greater value for everyone.
©1995 to present day. All rights reserved – Steel Performance Solutions