Resetting your EVP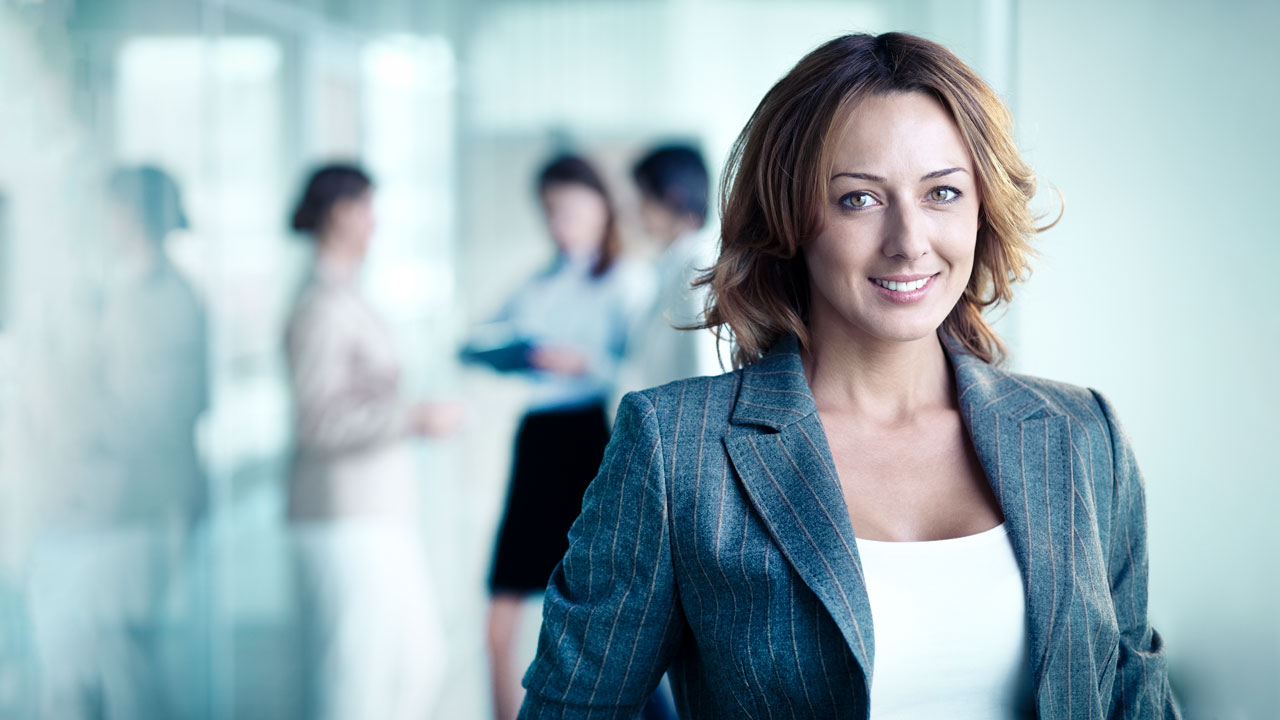 If you've read the research, you will know that your organisation's ability to survive the 4th (human) revolution will come down to your ability to attract and retain talent; namely, people who have the capacity and foresight to add value to your company and customers.
What's interesting about the discussion is that it's highlighting where CEs sit on the spectrum, from those who aspire to be seen to be the place to work for lifestylers, to those with a purpose who believe their prominence will see them through.
Whatever your view, it's important you think about what you need from your people to succeed, over and above the way you want them to perceive you.
As you would expect, Employee Value Propositions (EVPs) are being rewritten; particularly on the back of Covid-19. In fact, the world as we know it has changed but that doesn't mean organisations are getting it right.
As the turmoil in Twitter has shown, there's more than a balance you have to land given your approach will not only tell the world who you are, it will influence where those with substance want to be.
If you position it correctly, you will not only attract the people you're looking for in the future, you'll retain the institutional knowledge you need to have one, i.e. a future.
So what's the problem?
The problem we see are organisations trying to navigate two seemingly equal points of interest:
How to keep their current staff engaged.
How to attract the next generation.
Although both are critical, ensuring those who are with you today are taking your organisation forward should be your absolute priority.
At the end of the day, the behaviours of the people you've employed will either strengthen your position in the market or they'll undo it. Not surprisingly, however, because of where the conversation is at, there's a risk our long-standing employees are feeling increasingly aggrieved because they're no longer feeling valued.
To address the issue, we need to reframe our priorities. In other words, it's not about trying to 'keep' your people happy but how you 'enable' them to add value to those you're there for so they can see a pathway within your company. 
Not surprisingly, if the conversation isn't focused on the above, it will tell your staff that you think they've had their day and are no longer the answer to your future. If, on the other hand, your EVP is orientated toward their continuing success, you will not only remain relevant to them, you will earn the right to appeal to the next generation and, therefore, stay in business.
©1995 to present day. All rights reserved – Steel Performance Solutions