The secrets to success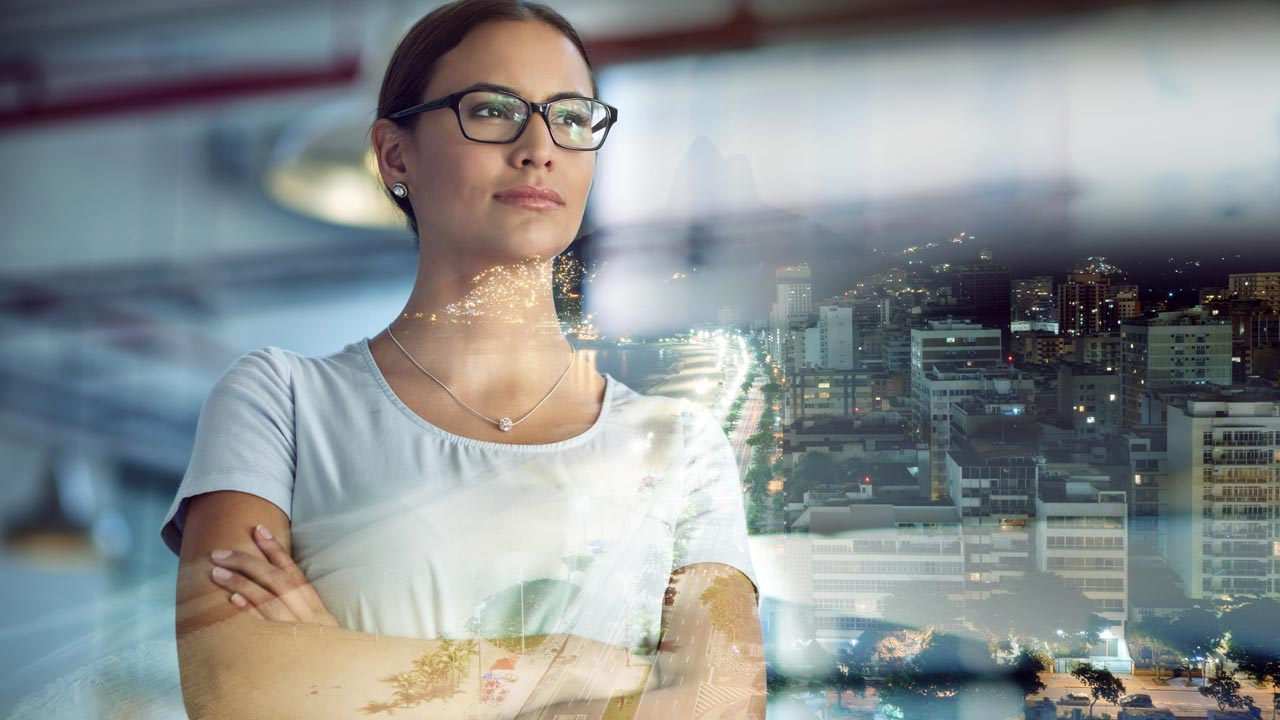 Martin Guptill and Kane Williamson's world record opening partnership for New Zealand of 171 against Pakistan in their second Twenty20 is a perfect illustration of what's possible when an athlete creates the right state to perform.
Equally, England's Stewart Broad produced one of the most emphatic bowling performances ever claiming six wickets for just 17 runs on the third day of England's third test against South Africa; noting that at one point he had the jaw dropping figures of 5-1.
Performances such as these are what every athlete dreams of and yet most remain in the dark as to how to produce them at will hence they remain so elusive.
When performances are examined, it becomes abundantly clear that it is who and what an athlete is at the time that dictates what they produce. In other words, every now and again an athlete will think like the world's best and as a result, they will perform like it whereas most of the time they simply think like the person they presume they are and as a consequence, they perform that way.
Having studied this subject for the best part of 3 decades, I believe the secret to mankind's success can be distilled down to two simple words that independently tell a story but when coupled together, enable normal people to produce extraordinary things; 'mind-set'.
When a person comes to understand that their life is but a consequence of what they think (i.e. their mind-set), they will enter the domain of the gifted. This is not only how remarkable things occur, more importantly, it is the state a person needs to be in to find the answer to the most sought after question humanity has pondered throughout history and that is; what is the 'secret' to man's success?
Answer: That we each experience (in life) that which we create (in our minds). When a person comes to understand that life is but a consequence of them; namely what they think, their world will change for they will come to realise they not only have the capacity to think independently of history, they have the ability to create reality.
If you want your next year to be a stellar one, make it so, for you have the power to think and therefore 'create' the outcomes you are after.
©1995-Present day. All rights reserved – Steel Performance Solutions