The revitalised allure of Australia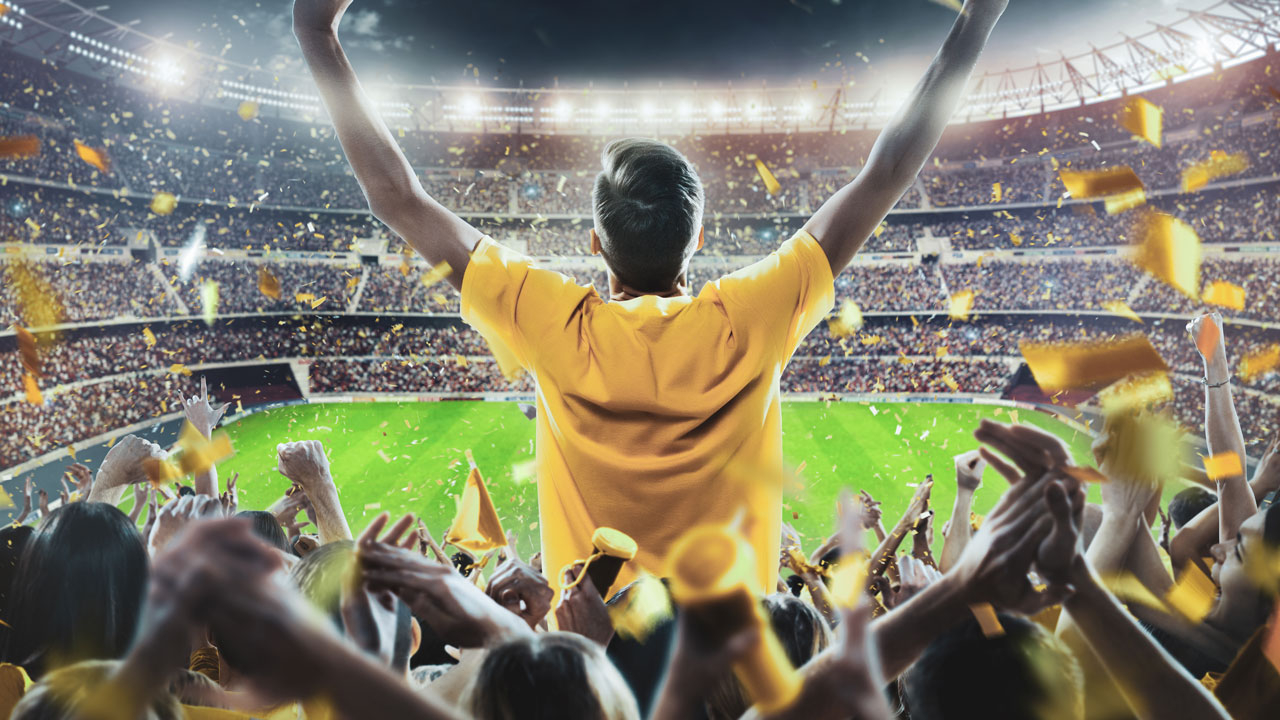 To help mark the 50th anniversary of the Trans-Tasman Travel Arrangement between the two countries, Australian Prime Minister Anthony Albanese and his Home Affairs and Immigration Ministers announced a direct pathway to citizenship for around 400,000 New Zealanders living in Australia.
While it's a positive move that will bring Australia's policy more in line with our own, an increasing number of commentators on this side of the Tasman fear it could lead to an exodus of skills Aotearoa needs to address its social and economic woes.
As an example, the Northern Territory Police are offering Kiwis straight out of Police college the chance to earn $148K a year along with free housing providing they sign up for 12 months in comparison to the $67K they will earn if they stay as we assumed they would when they were accepted.
At the same time, teachers and nurses are being targeted with equally attractive offers all because Australia is facing the same skill shortages we are.
So what does it mean for the two countries and will it lead to the so-called 'brain-drain' critics and executives are fearing?
There's little doubt the policy change will quicken the flow of movement across the Tasman although it's not in and of itself the issue. Instead, it will be our failure to address the challenges we're facing as a nation that will cause people to make the call as opposed to just the allure of Australia pulling them in.
Regrettably, our failure to deal with aging infrastructure, a cost of living crisis, environmental mismanagement, and our deteriorating health and education sectors are the things that will prompt the mobile to switch. In other words, it will be the quiet erosion of the things we value that will cause people to move rather than just the change in Australia's immigration policy itself.
Unfortunately, ongoing threats to public safety brought ever closer to home by the rise in ram raids and general lawlessness, our failing health system, combined with a chronic housing shortage are making New Zealand feel like it's had its day in comparison to the confident and progressive policies being adopted by Australia.
Add to this the emerging divide between the left and right, and suddenly, the sound of Australia on the back of a more open-door policy will be ever more enticing.
Furthermore, third-world-like congestion combined with unreliable public transport in some of our main centers is not only taking its toll, it's testing people's love for the nation like never before.
At a macro-level, New Zealand isn't the place it was and yet it will remain attractive to those from more populous nations. It's also suffering from a lack of investment that's preventing new companies from growing at the pace they could which will be difficult to change when larger markets are offering even more.
For Australia, the benefits are obvious. Firstly, they will enjoy the luxury of acquiring highly skilled people who can hit the ground running but secondly, they know those who enter want to be part of their way of life which lessens the need for integration-type support that may be required for those from non-English speaking nations.  
For New Zealand, it will be unfortunate to not only lose the skillsets of the type of people who are likely to leave but those who have aspirations to better their lives and that of their children which invariably makes communities stronger. Nevertheless, there are thousands of capable individuals who would give their back teeth to make our country home. The question, however, will be whether the change in policy prompts a greater number to apply for New Zealand citizenship given it could offer them a quicker entry into Australia. As immigration experts have told us for years, a lot of people come here not because they have a desire to stay, but because it's the surest way into the lucky country from where they originate; albeit that may be something we're happy to entertain.
Either way, New Zealand needs to reset its social and economic policies quickly because life in Godzone – which is what we've bought into for decades – is looking more like a fading dream than a current reality.
©1995 to present day. All rights reserved – Steel Performance Solutions