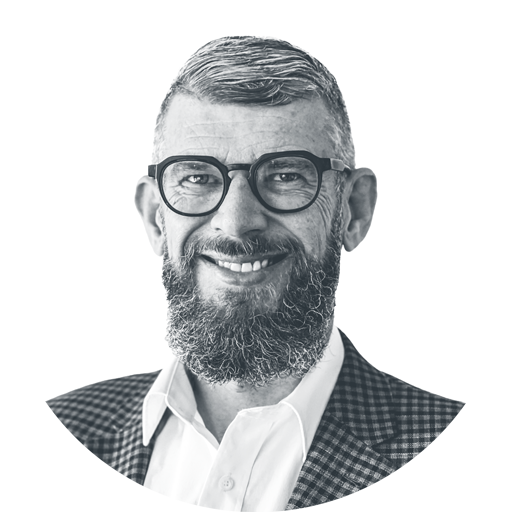 Former Chief Executive, Hamilton City Council
Richard Briggs
As part of my portfolio career as a consultant, one of my key areas of focus is to be a Delivery Partner for Vantaset™ – a revolutionary performance software platform.
In my previous role as Chief Executive of Hamilton City Council, I led the transformation of the Council's high-performance culture, including setting strategic direction and purpose, a strategically aligned structure and cultural and leadership expectations for over 1200 employees utilising the frameworks and tools that Vantaset offers. It is unique software that will truly transform any organisation when deployed correctly.
A key part of its uniqueness is that it aligns the five critical disciplines that determine workplace performance – Strategy, Culture, Leadership, Capability and Performance Management. Together these provide a business-wide mechanism to transform the organisation and the way it operates.
I strongly support and believe in Vantaset as the only program that will transform a business in an integrated way, so much so that I have agreed and I'm delighted to be a Delivery Partner and take this revolutionary software to other organisations who can benefit from using it.
Prior to our official launch, we would like to give you the opportunity to experience the power of Vantaset so you can see first-hand how it could transform your business and the outcomes you deliver.
Pre-launch special introductory offer
Includes:
Free trial to assess its impact
50% off your first year's annual license fee if you proceed with a programme
A free Performance Workshop to help your leadership team redefine your organisation's performance
Don't miss out on this opportunity to transform your organisation and achieve unprecedented productivity and engagement. Get in touch today to schedule a chat about Vantaset and learn how we can make it possible.